SUMMARY OF EVENT MANAGEMENT SERVICES
CASE STUDIES

Dynamic Photo Check Access Control
A constant worry experienced by a Major Japanese Motor Manufacturer is security at showcase events where a selected few are invited to view new models and designs that are on display. It is vital that no unauthorised personnel gain access to areas that contain the pre-launch models but at the same time the system must be flexible enough for authorised personnel to be added to the system.
RFID Crew Catering Management System
More than two thousand riggers, accredited staff and contractors require lunch and dinner for the ten days of the build, management and breakdown of the event. In the past 30,000 plus vouchers had to be sorted and inserted into hundreds of envelopes and handed out. With our RFID Management System the process takes minutes to set up.
Getting Staff and Accredited Local and UK Crews quickly and reliably logged on and off site can be a lengthy and time consuming process. It is also very difficult to ensure every single person diligently logs in and out every time, especially when there is constant coming and going. In the instance of this event in Barcelona, prior to the Mobile World Congress, security was also an important issue.
Access Control using Bank Cards
In 2019 Ed Sheeran held six homecoming events in the UK. Two in Leeds and four at his home town of Ipswich. The Promoters wanted to make sure touts and secondary ticketing companies did not profit from selling overpriced or counterfeit tickets. So it was decided to use the Bank Card that the tickets had been bought with would act as the ticket. Wrist and Global Barcode developed a bank card scanning app for several of the ticketing agents to manage the access control for the forty thousand daily fans. The system worked well with few queues and excluded touts and scammers.
Cashless Table Waiting Service Camp Kerala Glastonbury
Camp Kerala has probably the best view of the Glastonbury Festival that one could wish for.Coupled with the top of the range accommodation Camp Kerala is the most comfortable way to enjoy Glastonbury. The standards of the food and drink are also exceptional with a degree of service second to none. However, the Camp Kerala team are always looking at how to improve the high level of service provided to their Guest's.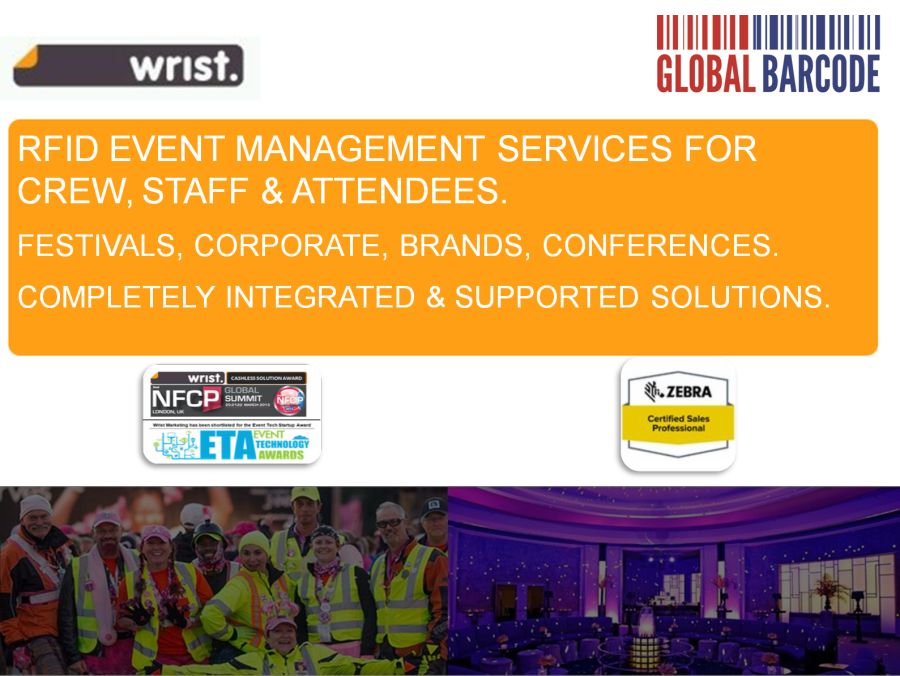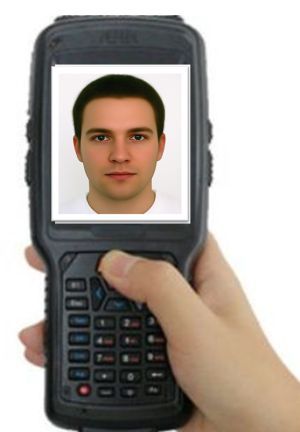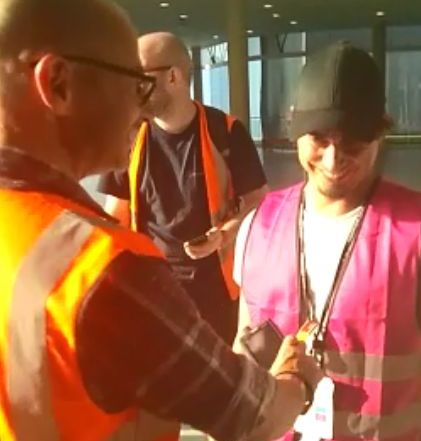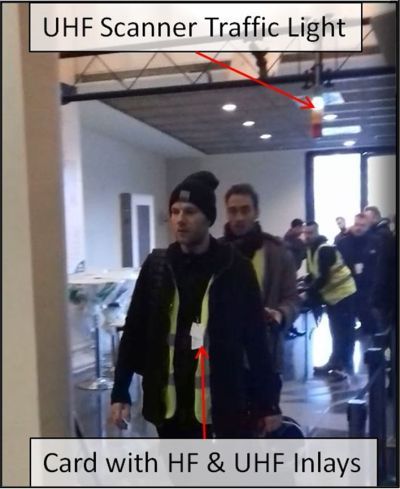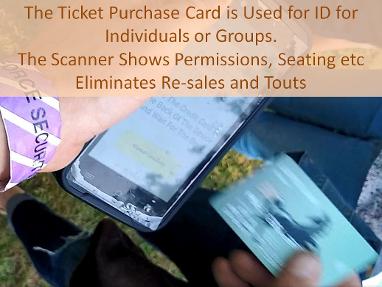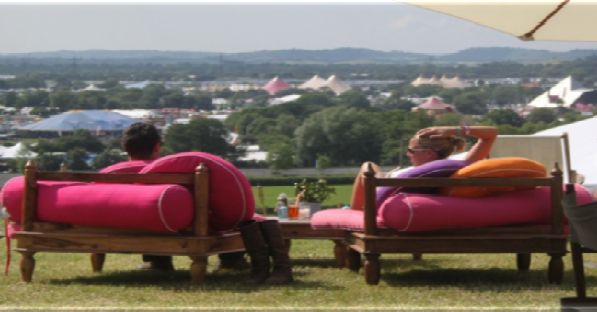 © Copyright Wrist Marketing