All of the products illustrated below can be supplied with green and environmentally friendly credentials where possible. Some of them incur small extra costs but call us to discuss your precise requirements. Rory@wristmarketing.com. +44 (0) 1451 860 040. +44 (0) 7786 528 440
TYVEK WRISTBANDS
Ideal for low cost ID System. With a range of thirteen background colours and single colour print these wristbands provide a quick and easy way to identify traders, staff, visitors for single day events. Although not suitable for multi days events as they can become crumpled and loose definition when exposed to showering, rain, sun cream etc. With their anti tamper adhesive fasteners they are delivered in minimum orders of 100 with a couple of days delivery.

VINYL WRISTBANDS
Vinyl Wristbands can be seen as a more robust option to Tyvek but a few pence more expensive. With thirteen bright background colours to choose from and a similar range of single colour text and design content, these are comfortable and durable enough for multi day events. Ideal for managing smaller events or for staff and management at larger events these wristbands are quick to deliver with a minimum order amount of 500 wristbands. Secure nylon fasteners ensure they can not be easily transferred.
FABRIC WRISTBANDS
Probably the most popular of the festival wristbands, these are constructed from cloth or polyester. The fabric are more traditional and can have eight different colours of weave, whilst the polyester can sport the full pantone range of colours using di-sublimation printing that shows fine detail. The polyester type are very hard to copy and with the security toggle a great way to provide an authentic method of access and a much collected keep-sake. A minimum order quantity of 300 for each design gives terrific range of layout, design and text for all permissions.
RFID WRISTBANDS
RFID Wristbands come in all of the above types:- Tyvek, Vinyl and Fabric - not to mention Silicone. RFID Wristbands cost from around £0.25 pence each and although more expensive than normal wristbands offer a vast range of benefits from Access Control, Time and Attendance, Cashless and much more. With short range (a few cms) to long range (ten feet) options a great deal can be done for friction-less, reliable and data generating strategies. However, choosing the right RFID Wristband and the best solutions require careful review. With hardware never having been cheaper and platforms more amenable to integration a huge amount can be done to enhance the safety and experience for both staff and visitors. Make contact for a discovery session so we offer some plans and ideas.
ID CARDS & RFID ID Cards

We can supply a full range of ID Cards from Credit Card Size to Passport Size with or without slots for lanyards. Printed front and back in Gray-scale or Four Colour. Any finish can be provided from matt to lenticular (3 D). With RFID Chips inserted with dual range characteristics it is possible to incorporate a range of services to benefit events such a trade shows where Trade Stands are able to interact more effectively with Delegates. Whether Butterfly Badges, Print out Registration Cards or any other type of card or registration, RFID can be included making them adaptable to existing Client services.
LANYARDS
With a wide range of materials, sizes and attachments (lobster claws, dog clips etc) we are confident that you will be able to have the right lanyard at the right prices to fit with your ID Cards and Badges.
All Lanyards we supply have a break-away that will release the lanyard if too much pressure is applied. With fabric, polyester, bamboo and other recyclable materials there is a lanyard product to suit your particular requirements.

Quick turn-around for plain stock and a few days for custom printing in colour.
Please call to discuss your requirements with our team. Tel + (0) 1451 60 040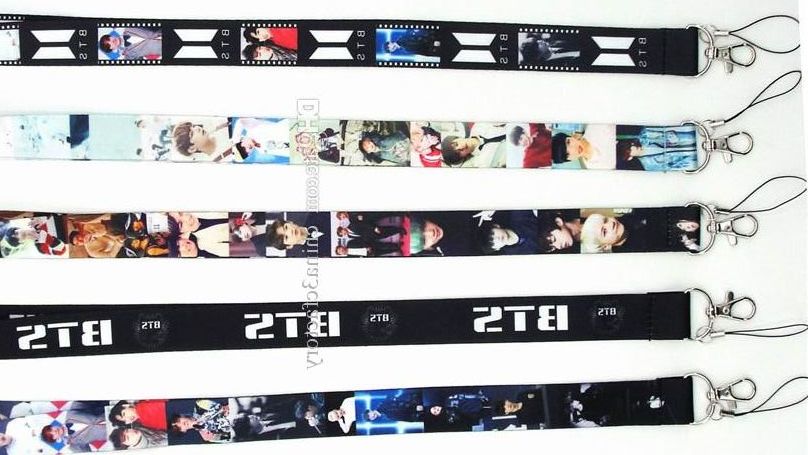 © Copyright Wrist Marketing