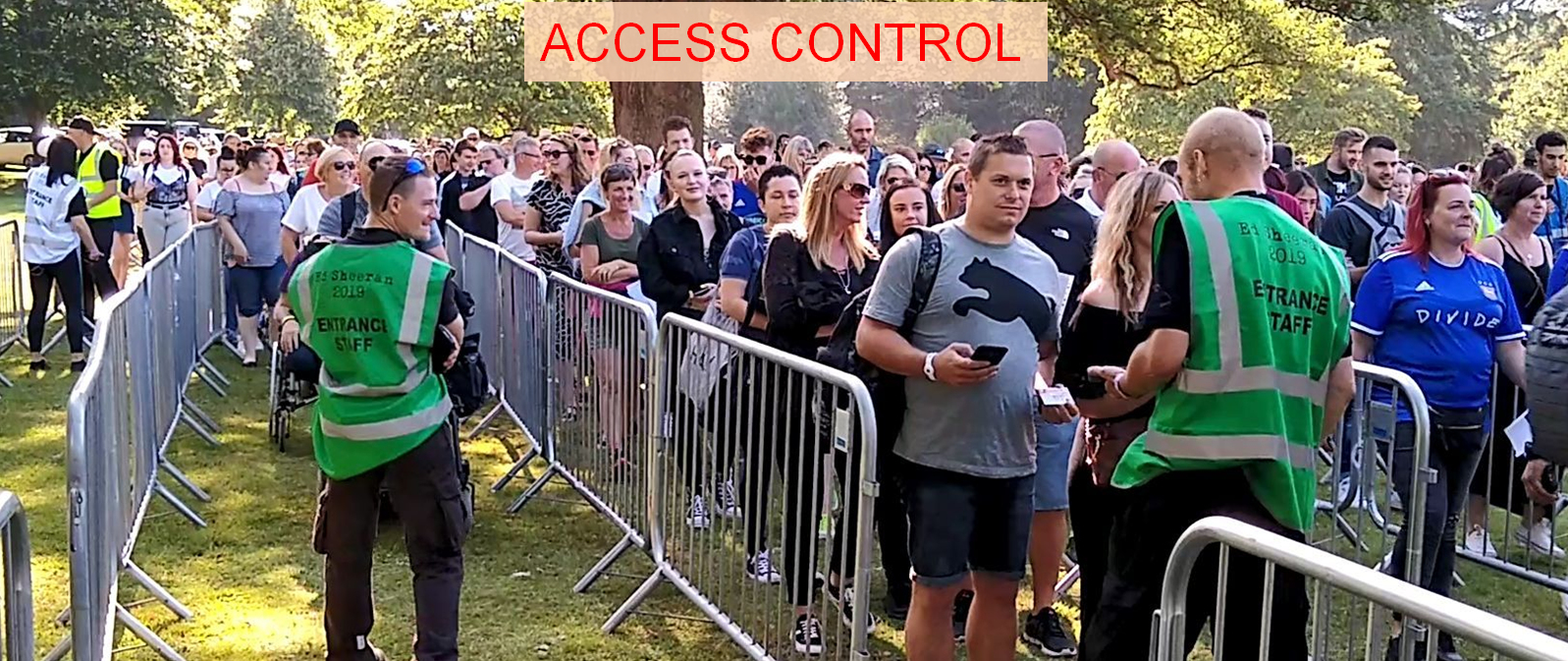 ACCESS CONTROL
Ultimately access control is about getting people into events quickly and safely. In addition event managers must be sure that the right people gain access - and that not too many people are on site. At Wrist Marketing we can provide a range of "oven ready" services that include registration database integration, development, testing, deployment, staffing, training and reporting. The following options can be provided:-
BAR CODE OR QR CODE SCANNING
of print at home on paper or smart phone. Whether there are three lanes or thirty lanes the solution is the same. Lane Staff are supplied with PDA Android Scanners that connect to a central, on site, registration data-base. When the code is scanned from paper or smart phone a query is sent over the local network to check the code's number against the database. A response is returned within a couple of seconds with permission to enter or a message that advises the Lane Staff that the code is a copy, has not been issued or is not on the database, at which point the individual is refereed to the Lane Managers or Box Office.
Real time reports can provide capacity numbers on the entire site or within sections of the site such as VIP ares, back stage etc. If required the access control system can assign names to the bar-code or QR code so site managers can check whether certain individuals are on site, also useful for the VIP area for staff to provide a personal service.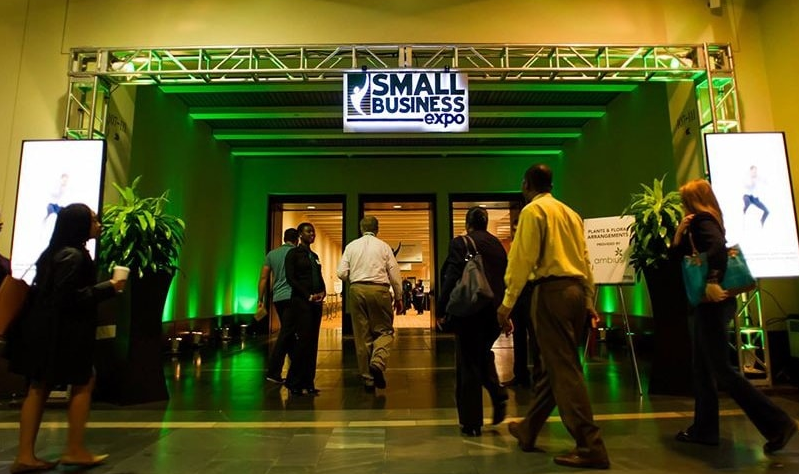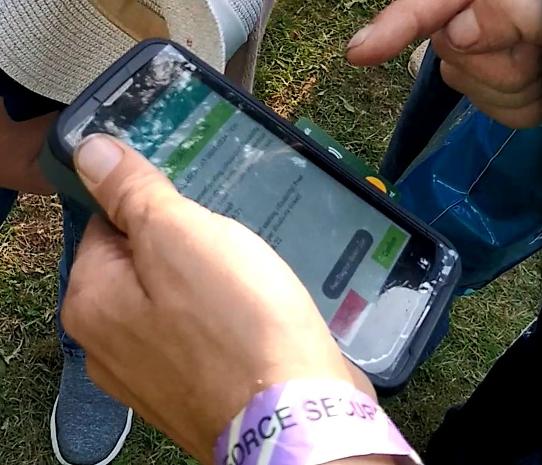 RFID WRISTBANDS OR ID CARDS ON LANYARDS or a combination of the two can offer a wide range of benefits to Event Managers and Promoters. The main advantage of RFID Tech is that the chip can be used as a mini database. There are sections of the chip available for being written to whilst other sections are locked for reading only, such as the unique code that identifies the RFID chip. Every chip ever made has a unique code embedded.
This characteristic makes a powerful tool for event managers in that RFID Wristbands or Cards can be scanned and scrutinised by staff outside the events wireless network or can operate without any network at all. This especially useful in sites where there are areas difficult or too expensive to discover, or if the network fails. The scanners have a six to eight hour battery life so access control will continue to operate if there are power failures or the wireless network goes down.
Using a wireless local are network connecting each gate and their lanes to a local central registration data base provides a high level of control for event managers and promoters, essential for them to comply with local planners i terms of capacity management.
RFID Wristbands or Cards cannot be counterfeit and only of value once they have been processed so if stolen or lost totally invalid for access. When scanned a "Not Found on Database" result will alert Lane Staff who can then direct the individual to the Box Office.
© Copyright Wrist Marketing