OUR STORY
Founded over ten years ago by Rory Musker, Wrist Marketing set out to provide Event Management Services to all types of ticketed events, from small events in remote areas to multi thousand capacity events locally.
Our aim is to provide a productised service whereby we have developed a range of modules that can be included or excluded depending on Customer requirements. These modules consist of:- RFID and Bar-coded Wristbands or ID Cards, Registration, Access Control, Time and Attendance, Catering Management, Asset Management, Cashless, VIP Services and more.
In the last few years hardware has become far less expensive, systems more amenable to integration, at the same time visitor expectations are higher and coupled with concerns over data protection a fine line has to be trodden.
The services element of our offering is the detailed level of consultancy we provide to ensure any solution arrived at is right first time. This close contact with our customers is maintained to ensure a high level of service at all times. With cloud based solutions every device is monitored and managed to ensure smooth operation.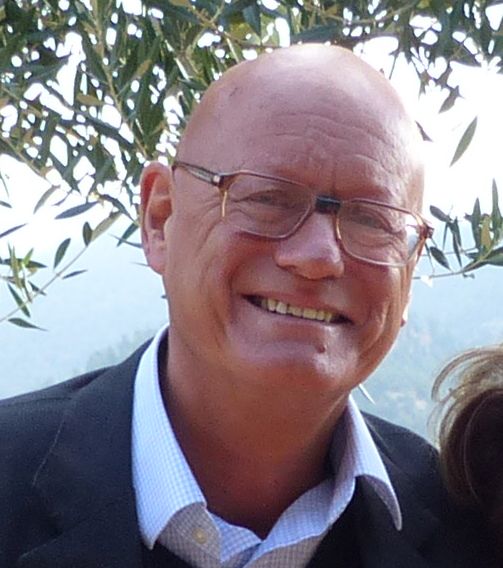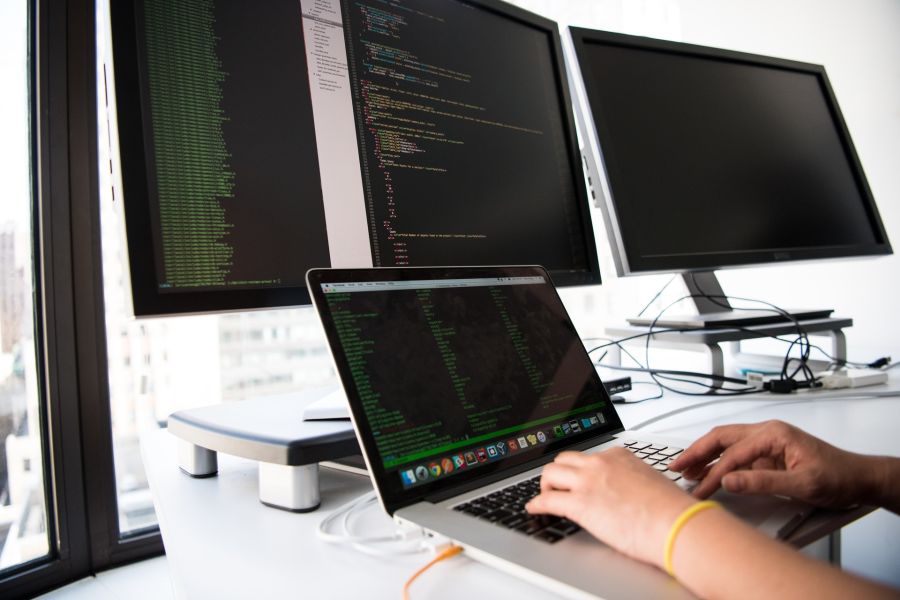 PARTNERSHIP
For the last eight years Wrist Marketing has worked closely with Global Barcode. Global has supplied the Auto ID Warehouse Management sector for over fifteen years so has extensive knowledge and experience with hardware and software associated with RFID, Scanning, Networks, Printers, Programming, Security, Training and Support.
Constantly researching, reviewing and testing new equipment hardware that can be shipped worldwide, set-up during build, operated and supported and broken down with the minimum of specialised staff. In many situations there are none of our staff on site, instead client staff are trained and supported remotely with every element of our system monitored and managed through the cloud.
© Copyright Wrist Marketing