REGISTRATION AND CORONA VIRUS
Having provided solutions for a range of clients, all with differing requirements, we understand how to ensure the ticketing and registration data flows seamlessly into our system.
Once the relevant hardware and software elements have been reviewed and tested the registration data populates our Registration System within the final twenty four hours prior to the event. Any changes such as additional attendees, changes to access permissions etc can be made in the final run-up and during the event.
The system refreshes every few minutes to ensure the client system and the Wrist system are synchronised.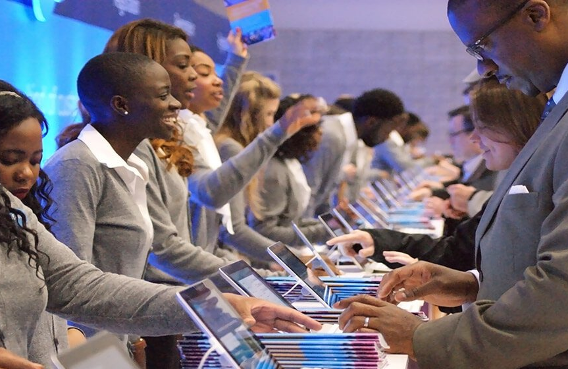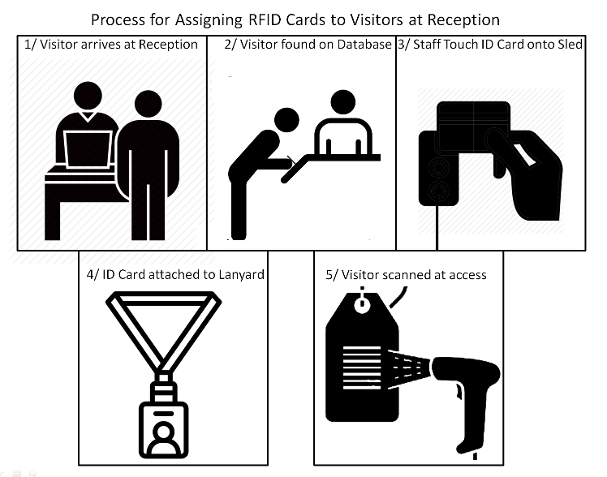 INTEGRATION OF CORONA VIRUS SAFEGUARD
Temperature checking, social distancing, contact tracing are all going to be the new normal for the foreseeable future. For a more detailed review of these services check the Post Covid 19 Safeguards page.

In terms of Registration it is important to identify each person (staff and attendees) as they arrive on site. Identification needs to be "non-contact" so scanning RFID Wristbands or Cards or Print at home QR Codes on Phone or Paper at strategically located scanning sleds will bring up each individual's records.
A Temperature check will be assigned to the individuals records. The Temperature Checking device can be hand-held, attendant operated or a walk through portal depending on client preferences.
With these and other solutions in place. Registration and Access Control can be seamlessly introduced providing a system that ensures a duty of care to all Staff and Visitors at large, small, local or distant ticketed events.
© Copyright Wrist Marketing