TAKE CONTROL OF YOUR EVENTS
Bar-code & RFID Event Management & Production Services for ALL TyPES OF Ticketed EventS
If you just want have a general chat about how RFID & Bar-code Event Management Services can help you, please feel free to call Rory 01451 860 040
We always have Case Studies and Various Technical and Non-technical Papers to Download so keep checking for the latest content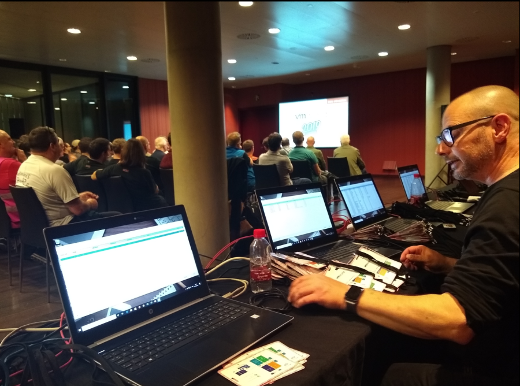 REGISTRATION
Whether using RFID or Bar-coded Wristbands or ID Cards on Lanyards the process is the same. The registration database is made available to our system prior to the event. Any additions or amendments can be made once the system is live and in operation. Visitors arrive at reception and are issued with a personalised RFID or Bar-coded Wristbands or ID Card.
ACCESS CONTROL
There several mediums we can scan:- Bar-codes, QR Codes on paper or smart phone; RFID Wristbands or ID Cards on Lanyards and Bank Cards. Both short range RFID Scanning (HF) and long range RFID Scanning (UHF) or combination of both are on offer.
TIME AND ATTENDANCE
Where Delegates need to attend break out sessions, workshops or training UHF Long Range Portals provide autonomous and unobtrusive monitoring:- who attended, when, for how long, real-time capacity etc.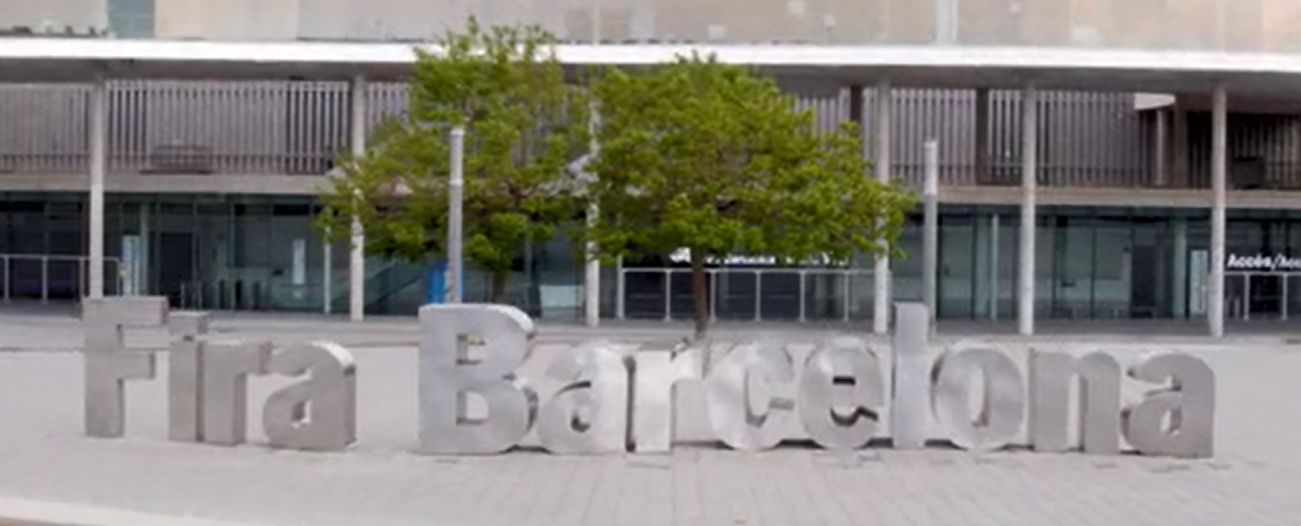 INTRODUCTION
Wrist Marketing has been providing Bar-coded and RFID Event Management Services to the Festival Sector in Europe, South Africa, UK and USA for over ten years.
CORPORATE SECTOR
During the last five years we have expanded into the corporate sector providing registration, access control, time and attendance, catering management, cashless etc.
SERVICE MODEL
Over the years we have developed a suite of modules (registration, access control etc) that can be fashioned into range of options to suit our customers exact requirements. We integrate with clients registration databases, HR,CRMs etc to present data for reports and management requirements to PCs, Mobiles, Tablets.
Our services are highly transportable and can be shipped in pelican boxes, set up and operated by client staff. All software and hardware can be remotely managed and monitored.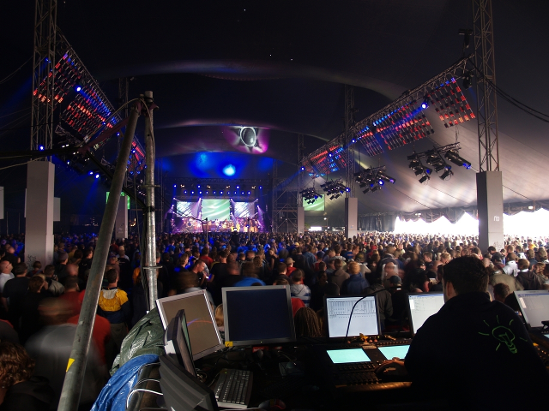 CASHLESS
Once our event management solution is installed multiple modules can be applied. If Registration is in please it is simple and economical to add Cashless or some sort of complementary food and beverage voucher system for VIPs. Standalone or Networked solutions can be implemented.
OTHER SERVICES
We are often asked for custom services which can provide as optional modules. For example:- Bank Card Scanning for Access Control. Crew and Attendee Catering Management. Cashless Table Waiting. VIP Services.
© Copyright Wrist Marketing